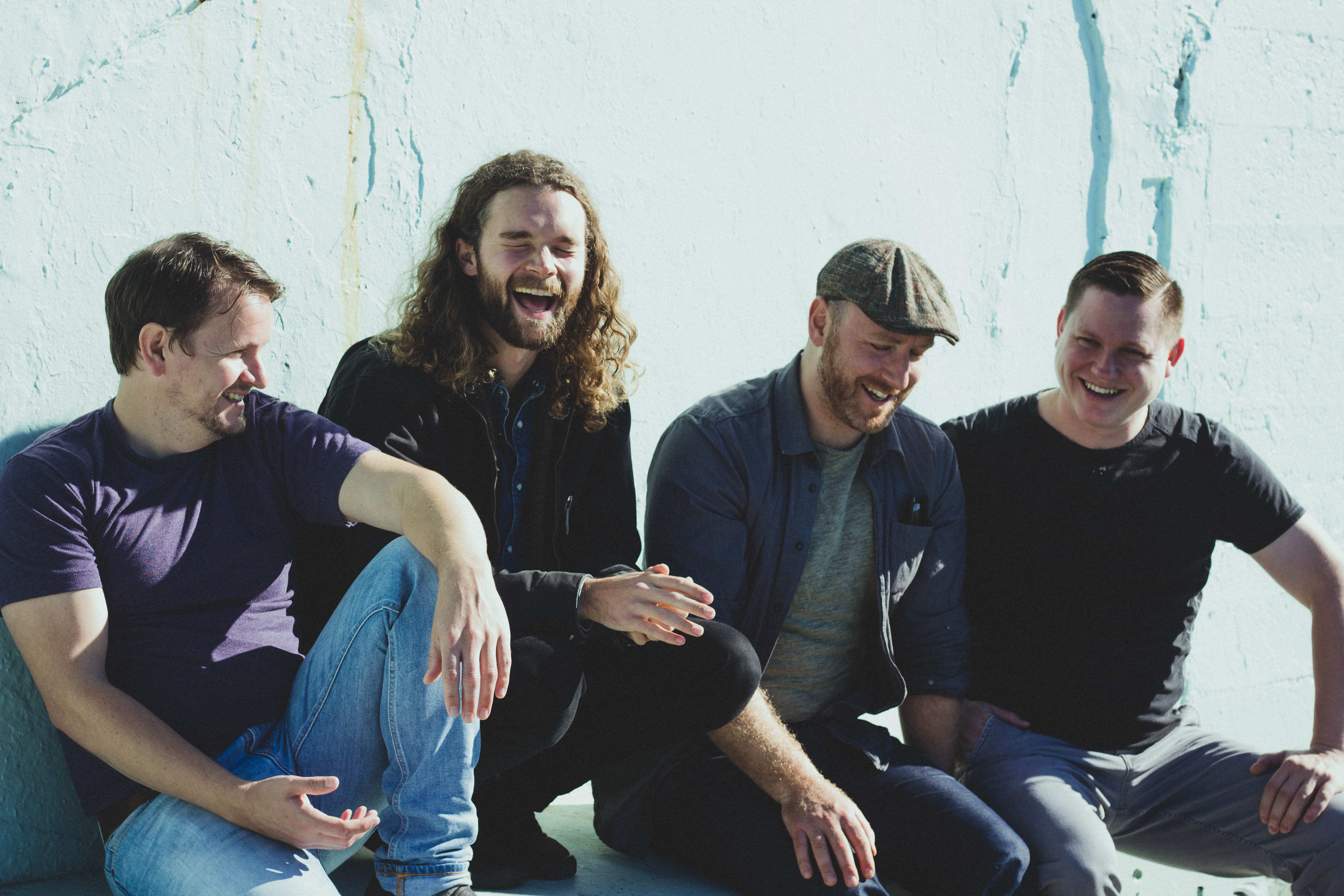 Uhrzeit:
Einlass: 20.00 Uhr / Beginn: 21.00 Uhr
Veranstalter:
Sun King Music
JON & ROY
KONZERT
Filter Music Group präsentiert:
Jon and Roy
'HERE' Tour 2019
Support: Garrett Kato
Einlass: 20 Uhr
Tickets online unter https://jonandroymunich2019.eventbrite.de
It's been just over two years since Jon and Roy played their first show on the European continent. Four tours, nine countries, and sixty-five shows later, the band is ready to embark on their fifth run of European concerts this March 2019. This time they will be bringing with them their brand new album, 'Here' due out February 2019!
Recorded in the woods of Vancouver Island over the Summer and Fall of 2018, 'Here' is classic Jon and Roy; their own blend of folk and roots music with international flavours throughout. This record will feature nine brand new songs, touching on themes of love, presence, hardship and joy. It is safe to say that the group is as excited about this album as they have ever been about any of their recordings: 'To me, this record is something special.' Jon says, 'It contains all the elements that I hold dear about this band, and it feels free to me; as true an expression of our music as we've ever done. Half of the songs were written this past year, but the other half are two or even three years old and have needed time to simmer to get where they needed to be'. Needless to say, exciting times ahead for Jon and Roy. Catch Jon and Roy live and hear 'Here' in person!
Tickets gibts ab Montag, 05.11. – 10 Uhr.