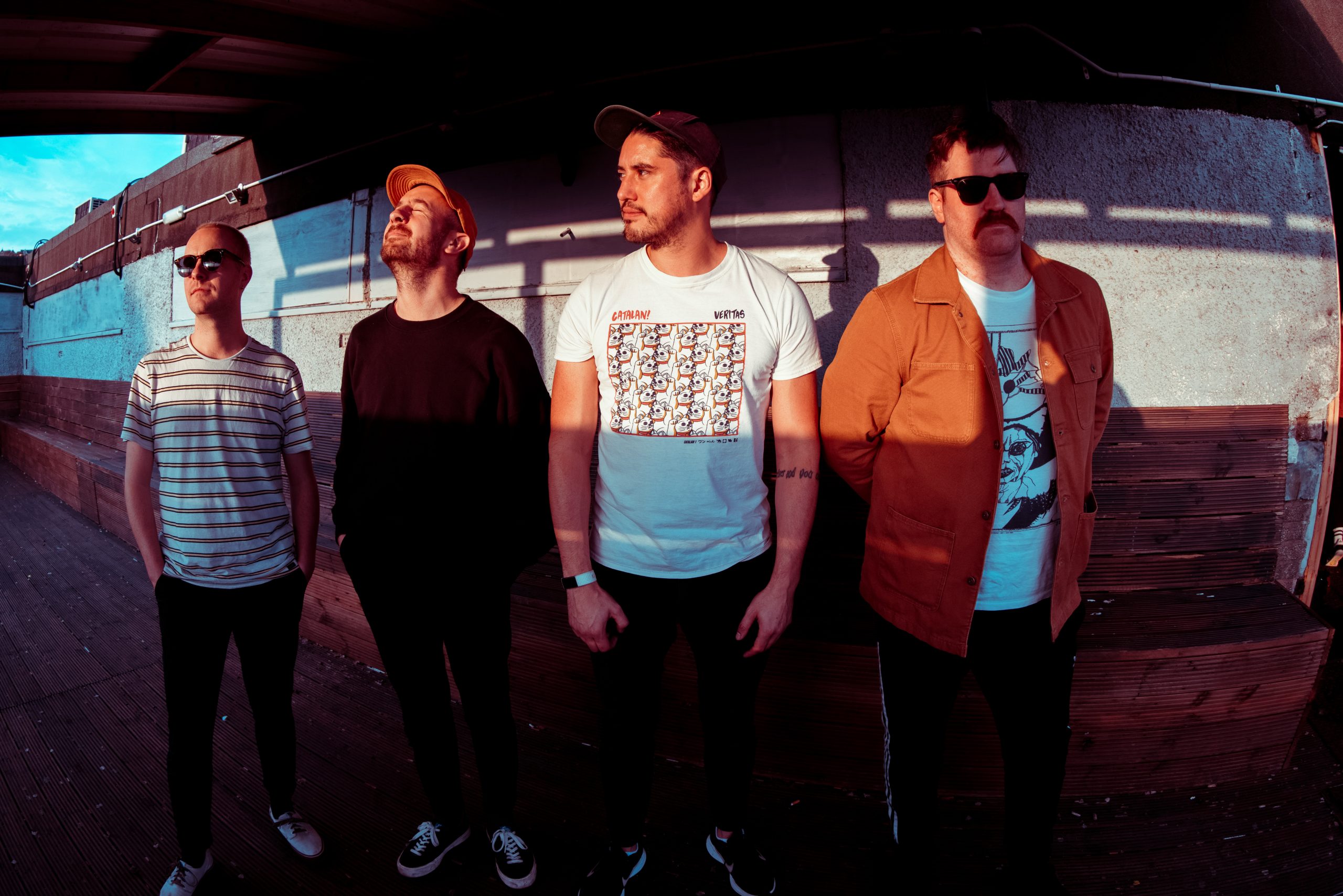 Veranstalter:
Muffatwerk Betriebs GmbH
AND SO I WATCH YOU FROM AFAR
KONZERT
Das Konzert wurde leider abgesagt.
Hello All,
Unfortunately due to the ongoing restrictions in place across Europe as a result of the Covid-19 pandemic – And So I Watch You From Afar have made the very difficult decision to cancel their UK / European Tour in Spring 2022.
Refunds are now available via your point of purchase.
Thanks
And So I Watch You From Afar were born from freezing cold winters on the northern most tip of Ireland. They play raw, charging, experimental music that is hard to define. Sometimes angular and noisy, sometimes pulsing, euphoric, overwhelming. The joy, the power, the escapism found in their live shows is fabled. In 2006 they jumped in the van and didn't stop. Across Europe, USA, Russia, Asia, Central America, Australia, touring relentlessly, they've slowly built a cult following around the world. The true spirit of independence, the definition of DIY, Arte Povera, of realness and resolve, ASIWYFA is a place you can find your own ideas to believe in, all alone, all together. Off the back of their sold out Jettison shows and to celebrate the reopening of cities and borders ASIWYFA and ATC Live are delighted to announce the band's much anticipated return to touring with an extensive run through Europe and the UK.